LINC YOUNG GUNS
WHO WE ARE:
YOUNG GUNS, the Youth of Linc church. We are young, wild and free to be whatever God has called us to be. We are loud about our faith and proud to be called Christains; Children of the most high God. We are Courageously Creative. We build Authentic Connection and we are wildly consistent. United we stand for ONE God and for ALL humanity. We believe in the Father, the Son and the Holy spirit. We believe Miraculous Miracles are still possible today. We believe the same spirit that raised Christ from the dead is the same spirit that lives in us. We The Future. This is a movement. In Christ we stand.
YOUTH SERVICES:
Our weekly Youth services at Linc Church for students grades 8-12 happens from 6:00pm-9:00pm every Friday night. YOUNG GUNS is packed with powerful worship, authentic friendships, Encouraging Small Groups and a message geared towards students and their everyday life.
VISION:
We exist to champion everyday God breathed living
We do all we can to help our young people to stay connected & be discipled. Each Friday we have an opportunity to create an experience where students can meet Christ and grow in their relationship with Him, meet new people, be encouraged and inspired to chase after their dreams, grow in their purpose, and discover identity. This is us. We are the future.
GRADES, TIMES & LOCATION:
We currently are not gathering in-person/on-campus due to COVID-19 restrictions, but youth IS happening every Friday Night live on Youtube. To find out more about youth small groups and community in this season, connect with LINC Young Guns on Instagram here >
WHAT TO EXPECT:
When you arrive, expect to be greeted by a few of our awesome youth leaders and our Youth Dream Team who are ready to welcome you to another heart-pumping night at Young Guns. If it is your first time at Young Guns, that's awesome! You'll be directed to our sign-in station where you can drop some information about yourself like your name, school and age so we can remember your birthday and celebrate that with you! It's very important for us to know who you are, who your parents are, and how to get in contact in case of any emergency and to also let you know about upcoming events at YG.
So what can you expect from young Guns? Expect awesome worship, a word from our Youth Pastor, Jean Gerber and our awesome Youth Team. Expect people, lots of people from all walks of life. Expect fun, House wars, and funny moments. So expect to laugh, a lot, more than that, expect to meet with a God who loves you, cares for you and wants you to know that you have a purpose.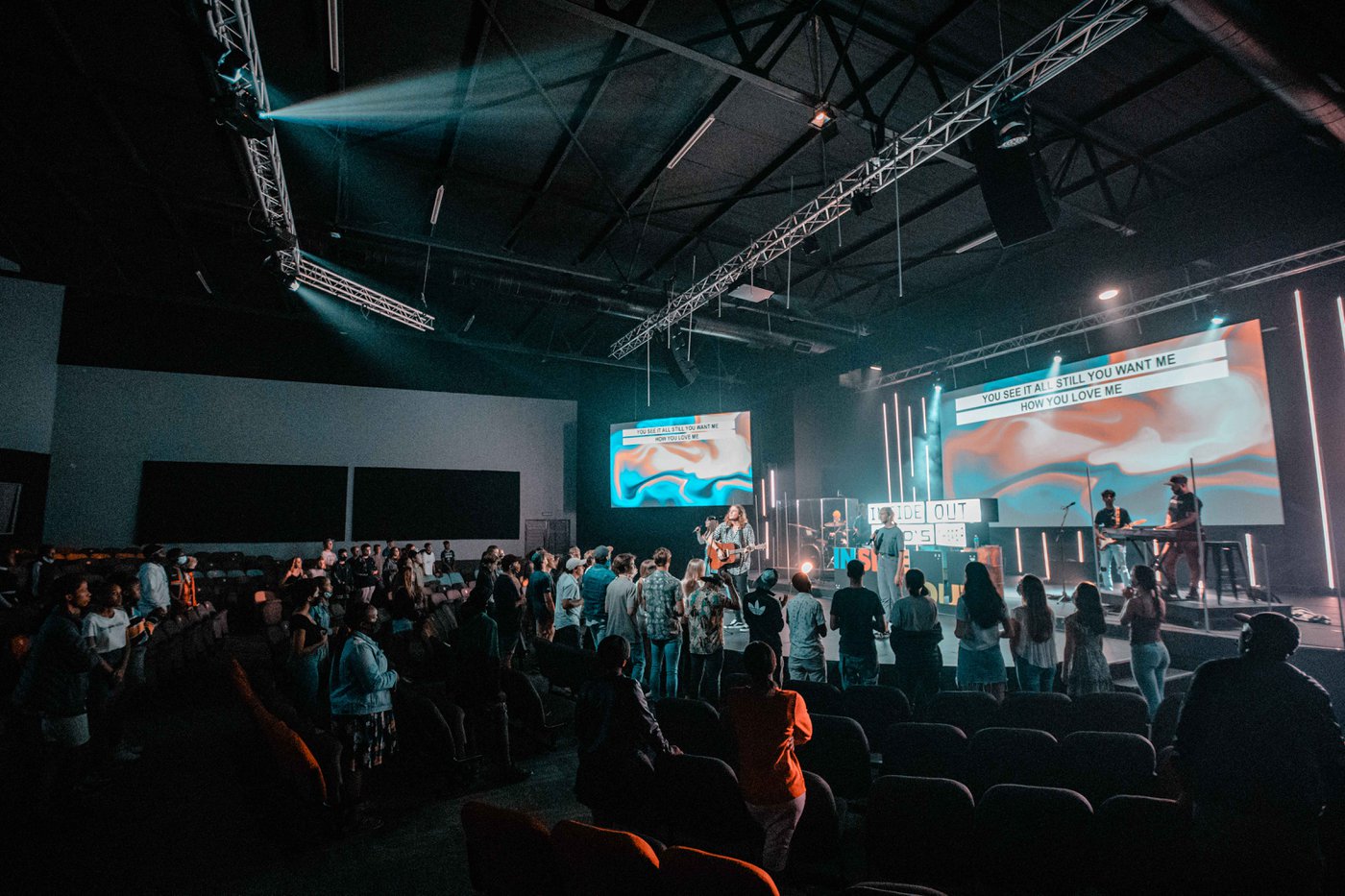 WHAT WE VALUE:
We value Youth Small Groups and Relationships
Students are encouraged to get into a Youth Small Group because we believe "Life is done better when we do it together". Every week many students meet together from 5:00pm - 6:15pm for a get together with their friends and leaders to chat through life, build relationally and to stay connected. Life can be crazy and doubts of all kinds can creep in, that's why we believe "who you surround yourself with is important". Having great friends and Young Adult Leaders in your life is critical to understanding who you are in Christ. Our Small Groups provide a space for students and leaders to talk through life's tough questions.
We Value Relevant Teaching
Students are faced with all kinds of tough questions. Who is God really? What difference does He make in my life? Who am I? What is my purpose? How do I know if I'm making the best decisions? We believe the Bible provides relevant answers to questions like these. Our teaching provides biblical, foundational truth for questions teenagers deal with every day.
We Value Massive Fun
Young Guns is the perfect place for students to do their favorite things in a fun and safe environment: Games, listen to music, hang out with friends, and so much more. There's always something Instagram post worthy. Students will definitely want to share what's happening at Young Guns and we cannot wait to see each and every one of them every friday.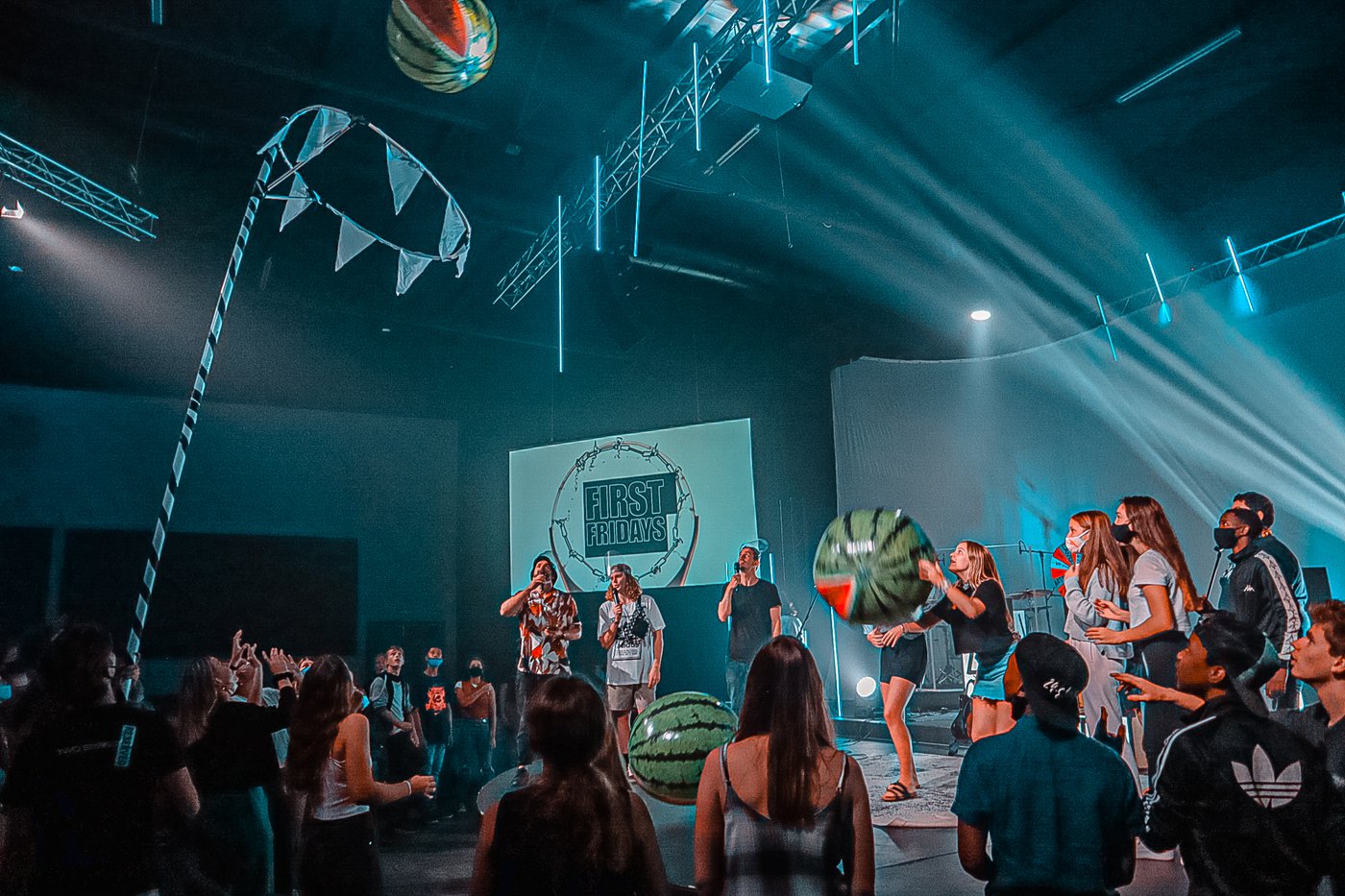 WE THE FUTURE | THIS IS US | WE ARE YOUNG GUNS
Follow us on instagram @lincyouth for the latest news on youth gatherings, inspiring content, worship, small group hangouts and more!