YOUTH KICKS OFF 6th MARCH 2020
WHO WE ARE & WHAT WE'RE ABOUT
We are a people who have found hope, salvation, joy, forgiveness and a future in Jesus Christ.
We believe that this Generation will be awakened to their purpose in Jesus and empowered to step out into their calling.
We believe that our Youth has the potential to go where no one else has gone before, impacting within as well as beyond their spheres of influence.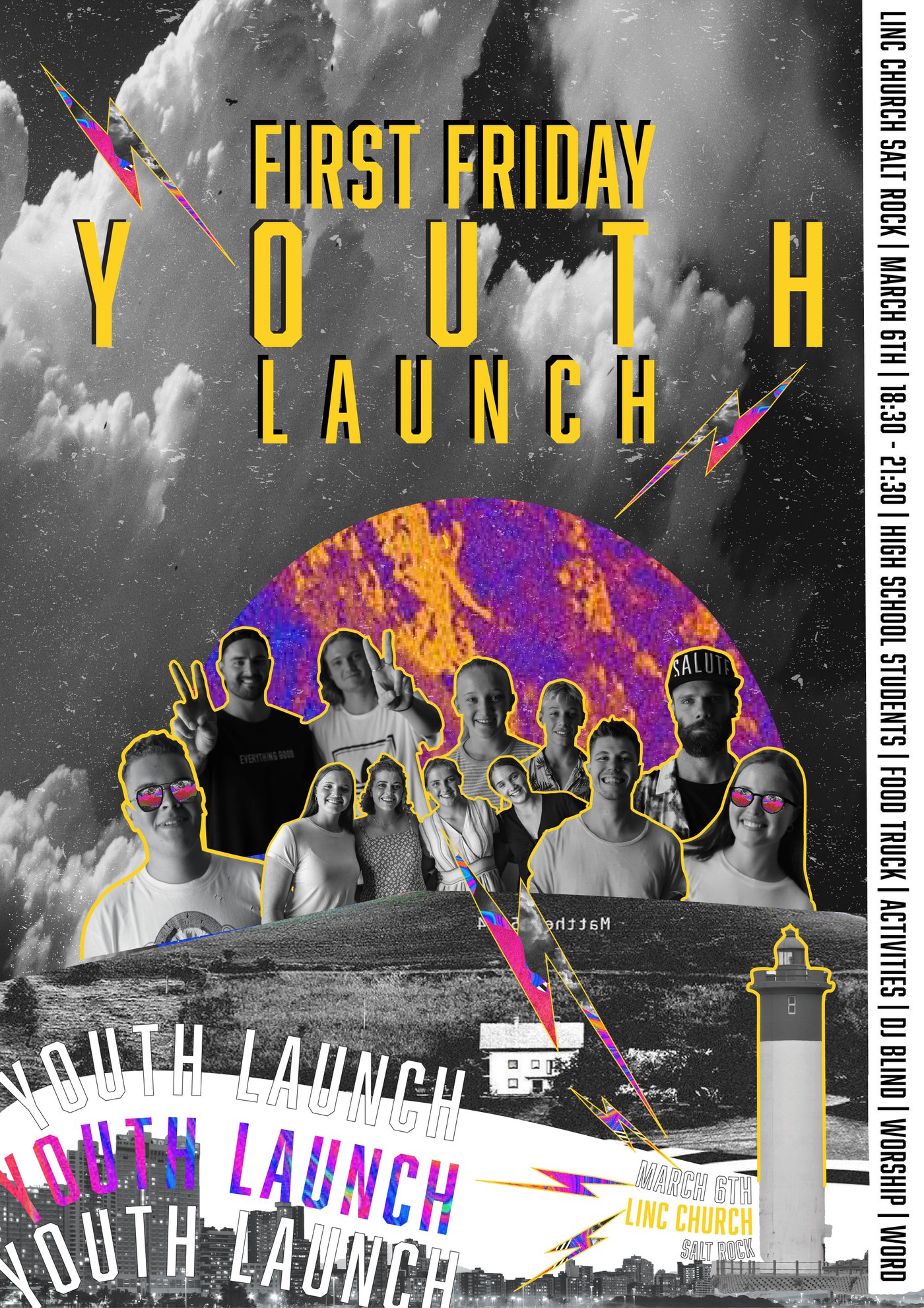 GRADES 8 - 12
THE YOUTH MEET EVERY FRIDAY ON CAMPUS IN A SAFE, SUPERVISED ENVIRONMENT.
Fridays (Kicking off 6 march 2020)
Time 6:30pm - 9:30pm
Linc Campus, Salt Rock
Youth Pastor: Jean Gerber (jean@lincchurch.com)
SUNDAY HANGOUTS ~ Every Sunday after the 10:30am Service