Join us for our next Sisterhood: 21st May 2020
"The heartbeat of the Sisterhood is to place value on womanhood which will therefore place value on humanity. Our desire is to become a company of woman united under one vision & one heart. A company of woman that values gathering. That believes in the power of working together to bring about change on this earth. A company of women whose desire is to be equipped and mobilized for such a time as this." ~ Ps Tes Jahnig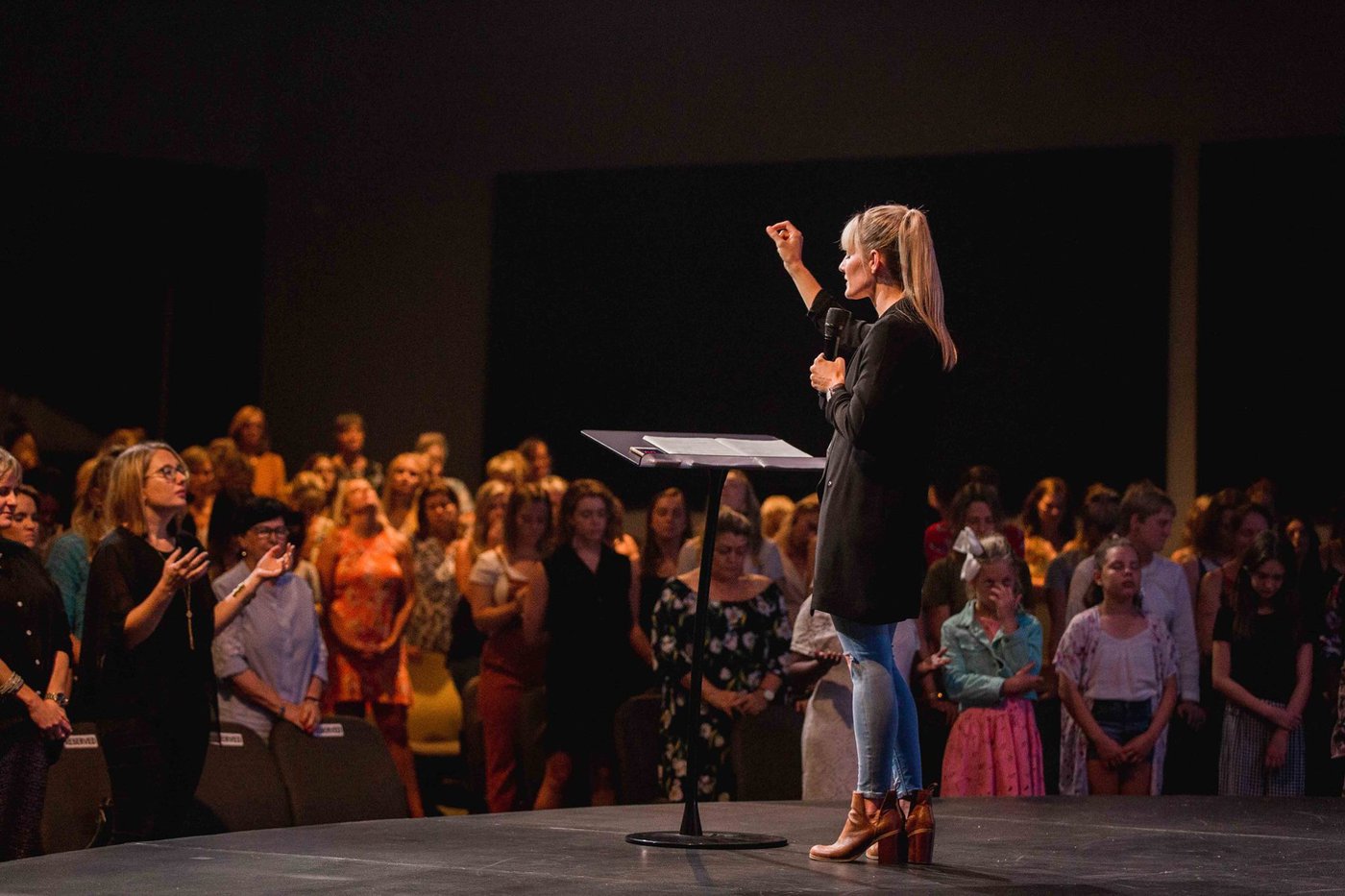 We are passionate about building a beautiful bride.
We are also fully committed to the vision and leadership of Linc Church and will work hard to see her flourish.
We are all inclusive. Sisterhood exists for any and every women, regardless of age, colour, race and creed.
We love men. Sisterhood is not a feminist movement.
We believe in serving one another. Loving each other & partnering with each other to see Jesus name made famous in our world.
We are kind. YOU CAN SIT WITH US.
We are authentic and honest. Brave and Positive.
We believe in unity. Celebration. Hope and Dreams.