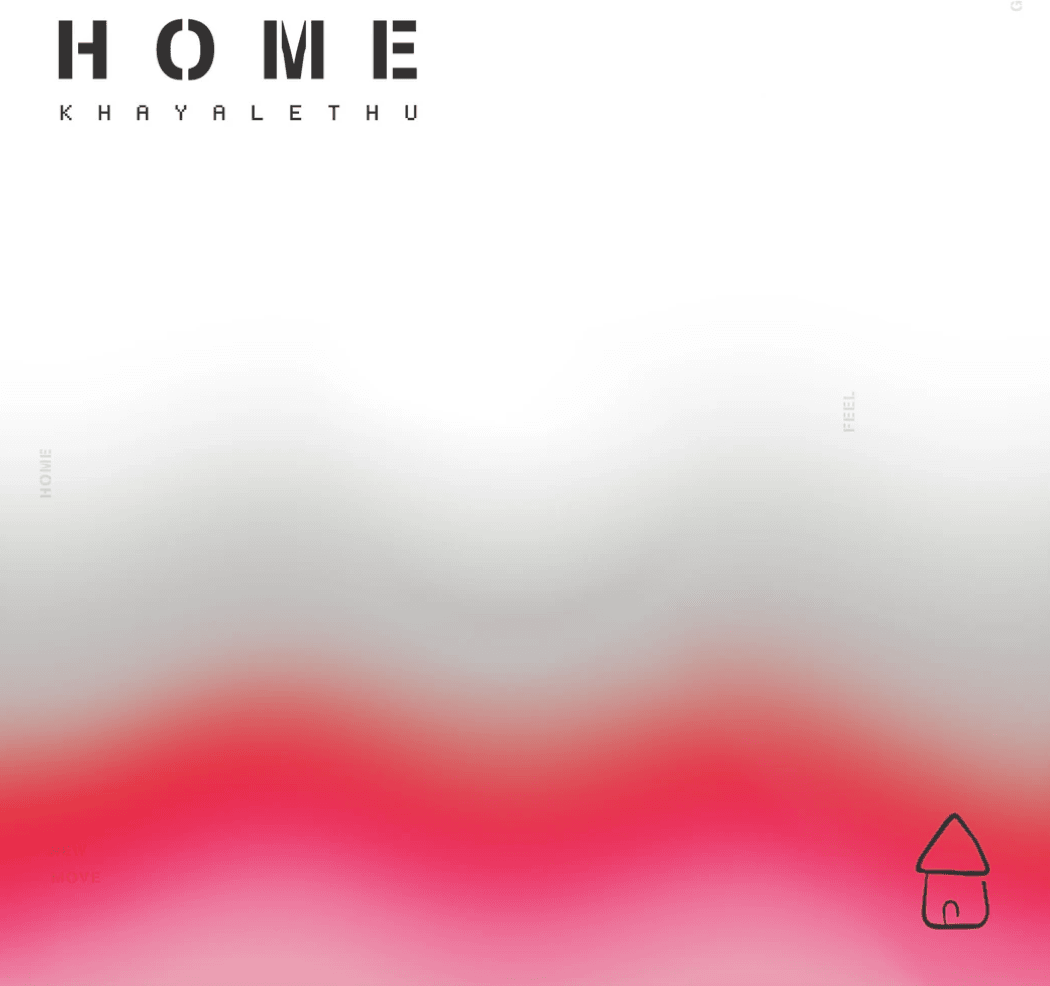 HOME 'ikhayalethu'
In February 2020, the world shut down, so to speak, and in the midst of many challenges and obstacles our church began a journey of writing new songs, with new sounds for a new season.
We have discovered, together, that in a world that seems somewhat lost and searching there is a beckoning home within these songs of worship, a clarion call to return to Him.
These are songs for us. Songs for the Church and songs for our Nation. Songs for right now and yet also songs shaping tomorrow. A bold and beautiful reminder that Heaven is indeed our home and yet we have access to Him, even now, today.
This is HOME: an offering, a seed sown, an altar built - us giving God His breath.