OUR VISION:
Is to build life giving kidz churches that shape the next generation.
OUR MISSION:
To create simple, fun and inspiring environments for kidz to encounter Jesus, build friendships and discover their God potential.
OUR STRATEGY:
That every child thinks of a Sunday as "the highlight of their week"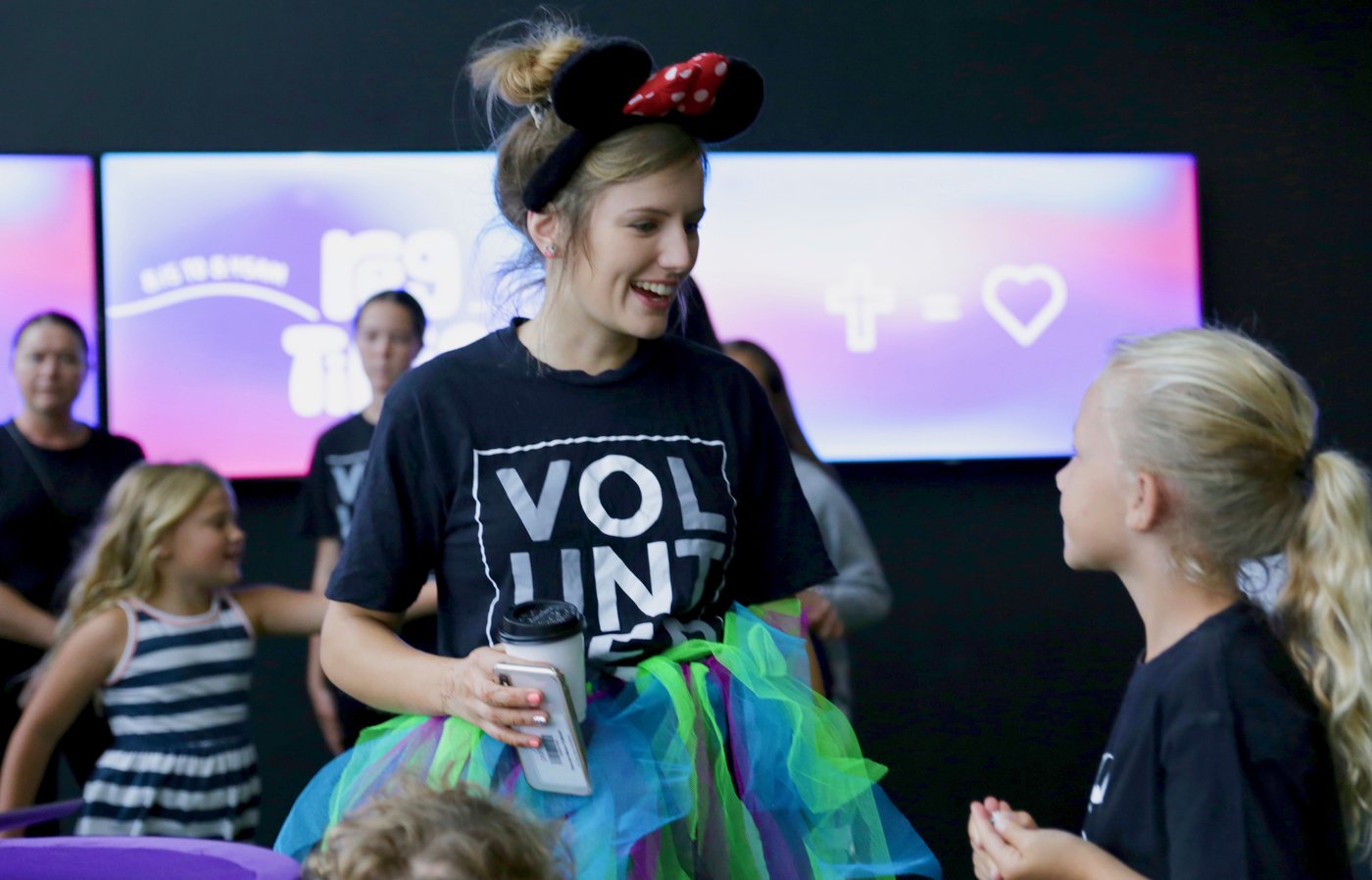 OUR KIDZ CHURCH ENVIRONMENTS
The Ark:
Aged 1-3 years
Our priority is loving the littlies and making them feel comfortable in our space.
Lesson consists of free play and circle time (story, songs and snack) and age-appropriate activities
Waumba Land:
Preschoolers (Grade 000-R)
Our priority is setting them up with a foundation that says God made me, God loves me and Jesus wants to be my friend forever.
Lesson consists of worship, an opening activity, a bible story, scripture, an age-appropriate activity and a lesson consolidation time.
All Stars:
Grade 1-5
Our priority is building relationships with the kids while inviting kids to grow in their relationships with God and with each other.
Lesson consists of worship, an opening activity or game, bible story, and age-appropriate small groups.
Transit:
Grade 6-7
Our priority is helping kids to own their own faith.
Lesson consists of an opening activity, a short interactive preach and gender specific small groups