GENEROSITY
LINC has been built on the sacrificial and generous giving of it's people.
They have chosen to partner with us financially through tithes and offerings and have helped us bring the life changing message of the Gospel to our city and the globe, in creative and powerful ways.
What would it look like for you to start giving today?
GIVING OPTIONS:
GIVE VIA EFT
FNB CHEQUE ACCOUNT: LINC CHURCH
ACCOUNT: 62181843452
BRANCH CODE: 250102
SWIFT: FIRNZAJJ
GIVE VIA ZAPPER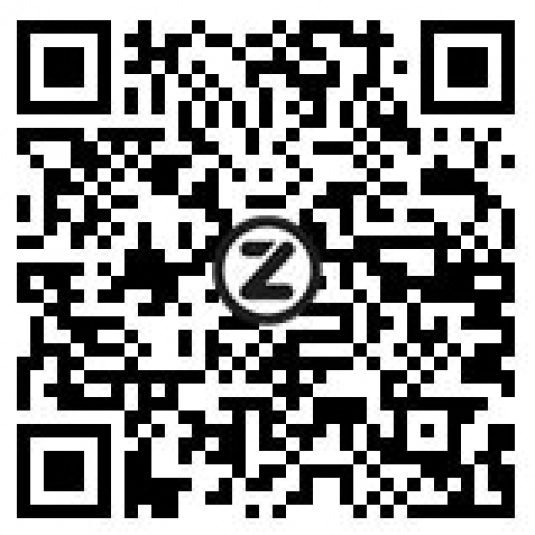 GIVE VIA PAYFAST